---
Food Additives
---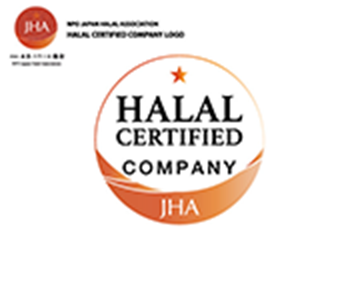 ---
At KITII, we are engaged in the development and sales of food additives that make meat, fish, and other seafood softer. Since our products are phosphate-free, they can be used to process foods safely; and, by improving their water-retention properties, they allow meat and fish to be prepared with great tenderness and juiciness. In addition, we have acquired Halal Certification for some of our products, enabling us to deliver delicious taste to people from diverse cultural backgrounds across the world.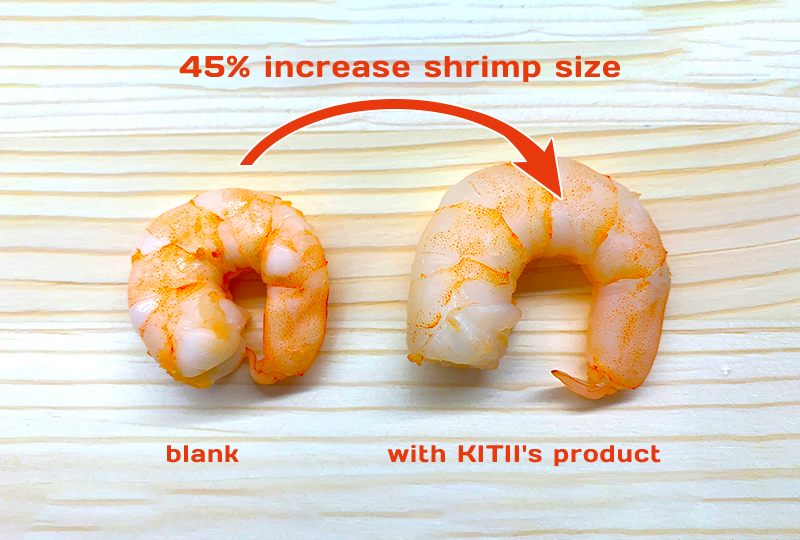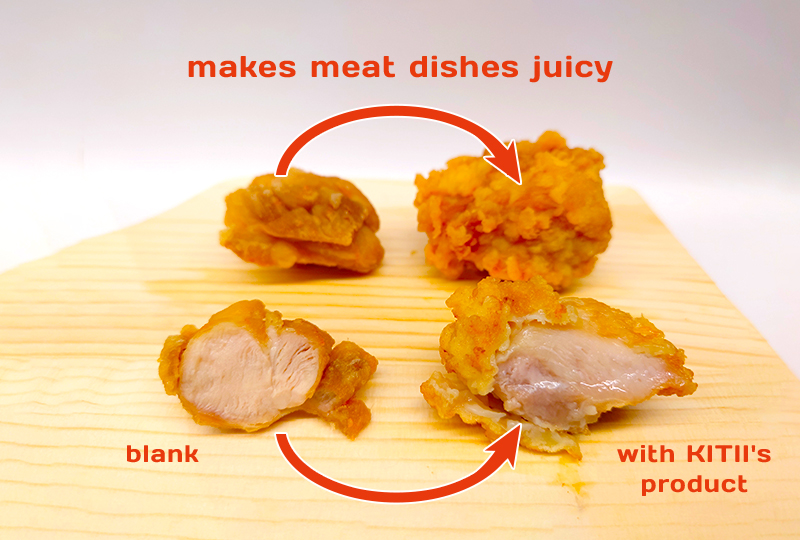 ---
Functional Foods Ingredients
---
---
At KITII, we sell functional ingredients that contain Lactobacillus crispatus KT-11, a type of lactic acid bacteria we developed ourselves. Indeed, our company is a pioneer in the research and development of sterilized lactic acid bacteria in Japan and, working together with universities, we have published various research results.
We are also involved in the development and sales of health food ingredients that make use of natural and biological technologies, including sterilized Bifidobacterium longum, and fermented extracts.

A SEM image of Lactobacillus crispatus strain KT-11
---
About KITII Corporation
---
KITII Corporation develops technologies in the fields of food and beauty, and produces and sells products incorporating these technologies for commercial use. Founded in 1985 by Doctor of Medical Science Kiyoshi Kumabe, at KITII we carry out research that is rooted in the founder's advocacy of preventive medicine; we also develop diverse food and cosmetics substances, including phosphate-free ingredients with water-retaining properties for meat and fish, and sterilized lactic acid bacteria and Bifidobacteria.
Our company's mission is to provide products that support both healthy and delicious foods and beauty, and thereby contribute to the happiness of people the world over.
---
"KITII" is an acronym of
Kumabe
Industrial
Technology
Institute
Incorporation
*KITII Corporation was founded by Kiyoshi Kumabe.Ph.D.
---
| | |
| --- | --- |
| Company name | KITII Corporation |
| Representative | Hiroyuki Asaki, President |
| Number of employees | 25, as of April 1, 2023 |
| Description of business | Research and development of food technologies; and the production and sales of health foods |
| Date of establishment | May 1985 |
| Address | Marukashiwa tama bldg., 1-6-1, Nihonbashihoncho, Chuo-ku, 103-0023 Tokyo Japan |
| Capital | 40 million yen |
| Sales | 772 million yen, for the year ended March 31, 2023 |
---